Archive for the 'News' Category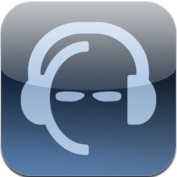 Ya tenemos aquí la aplicación de traxsource.com para iphone.  Como ya hiciera beatport
en su momento con una, por que no decirlo, buena aplicación, es el momento para la ya nombrada
traxsource…
Excelente aplicación, con prácticamente las mismas funciones que en web… una maravilla.
Navegar, escuchar, y añadir música a tu "carrito".
Buscar en géneros, revisar los charts y fácil consulta de la extensa biblioteca de traxsource.
Vista previa de todas las pistas, guardado de listas de reproducción, total gestión del
"carrito" y la wishlist
El complemento perfecto para tu cuenta de trasxource
Djs… Play Different, Download Underground Music on Traxsource.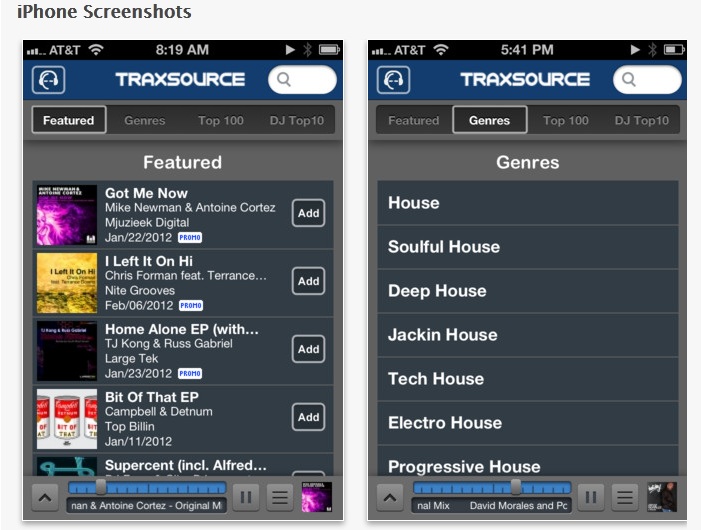 Info & fotos from itunes
sergi erizzo & khu @ pressureradio.com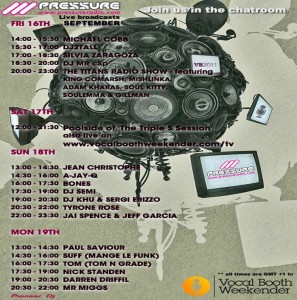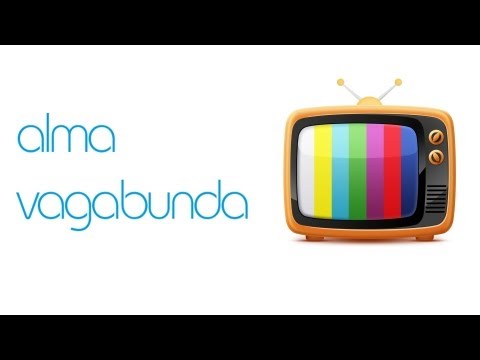 more info
sergi erizzo @ Joan Sijtes (fashion shop)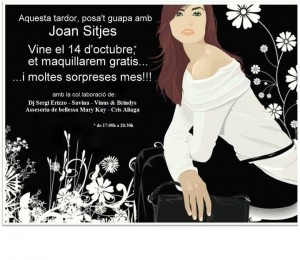 Aquest divendres 14, estaré punxant a la millor botiga de moda de Granollers, JOAN SITJES, que ens presenta les noves col·leccions per aquesta tardor, acompanyats de maquilladores professionals i com no,  de cava
Quina millor manera de començar la tardor que amb una bona dosi de HOUSE MUSIC, amb la col·laboració de la cantant de gospel Sabine Van Waesgerghe …
Jo de tu no m'ho perdria …
Este viernes 14, estaré pinchando en la mejor tienda de moda de Granollers, JOAN SITJES, que nos presenta las nuevas colecciones para este otoño, acompañados de maquilladoras profesionales y como no,  de cava
Qué mejor manera de empezar el otoño que con una buena dosis de HOUSE MUSIC, con la colaboración de la cantante de gospel Sabine Van Waesgerghe …
Yo de ti no me lo perdería …
Hi again
More photos and videos, this time,
Spanish djs and supporters … we all love music, and proud to belong to the family
-
Hola de nuevo
Más fotos y videos, esta vez,
Dj's y aficionados españoles… todos nosotros enamorados de la música y orgullosos de pertenecer a la familia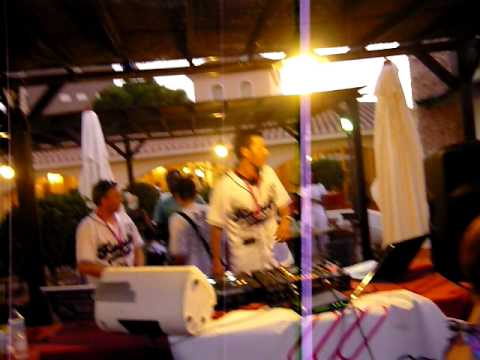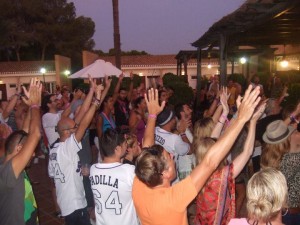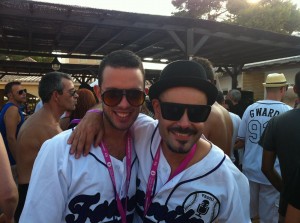 Alvaro Villa & Kebra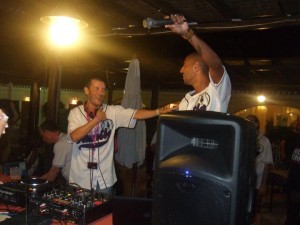 Fidias Abellán & Andy Ward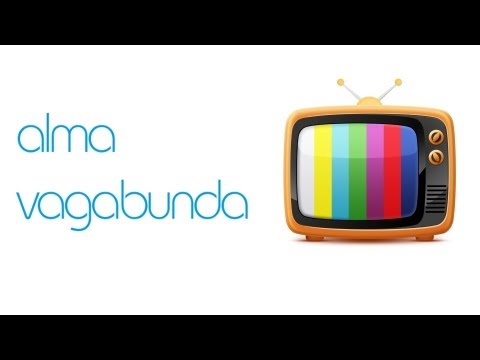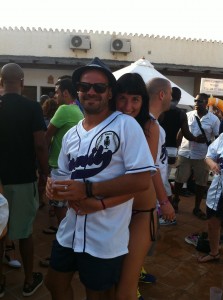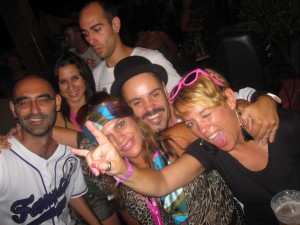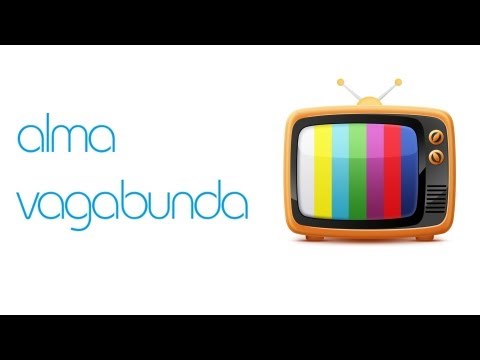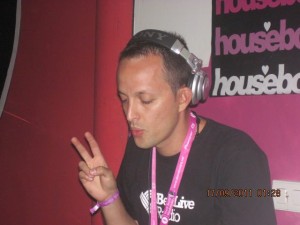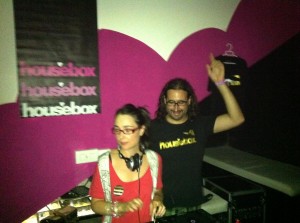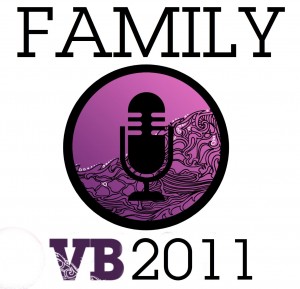 Este es el primero de varios posts, resumiendo un poco lo que ha sido Vocal Booth Weekender con fotos y videos
-
This is the first of some posts, resume of what has been Weekender Vocal Booth with pictures and videos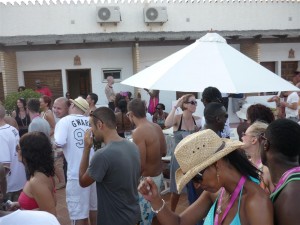 Montepiedra Poolside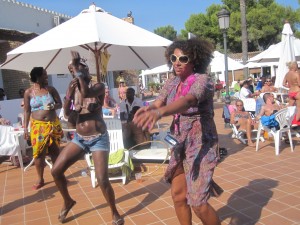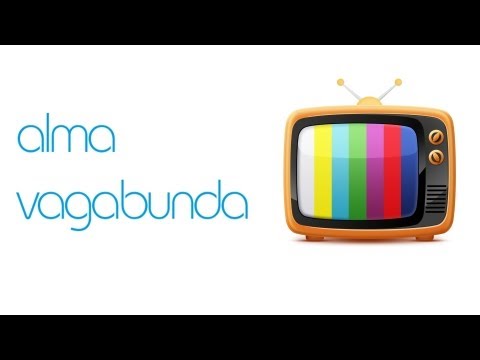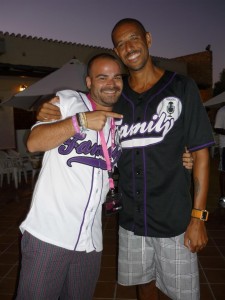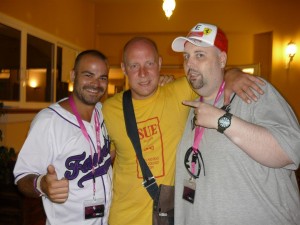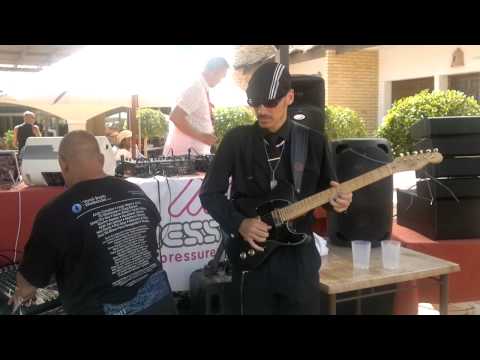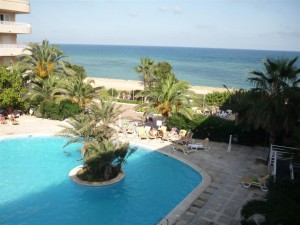 Palmera Poolside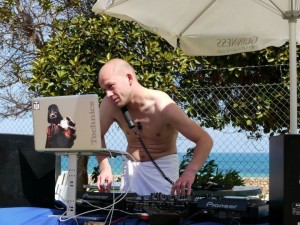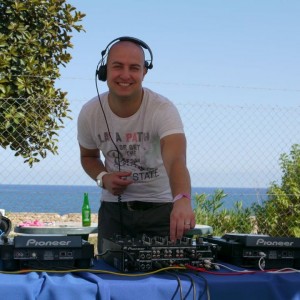 Coming soon more
I present my new residence this summer in barcelona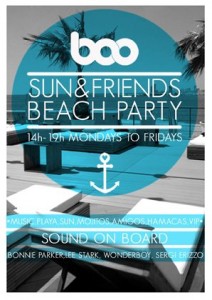 Beach Club next to the sea with its comfortable Boo hammocks and its exclusive VIP loungers where you can enjoy a relaxing nap, an aperitif, a cocktail or sunbathe by the sea.
Open everyday from 12:00h a 02:00h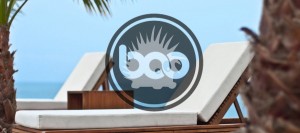 And on Friday the most exclusive party this summer in Barcelona with dj Lee Stark and me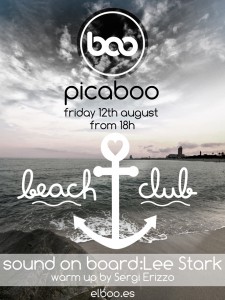 more info: www.elboo.es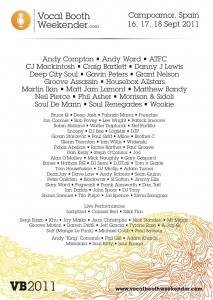 This is the official poster for the VBW 2011.
Please tag yourselves and spread the word !!
Lovingly designed by Paul Griff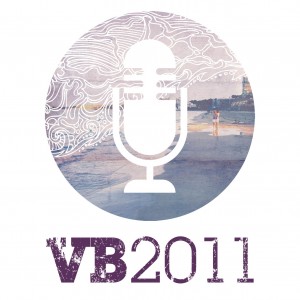 And these are other images to consider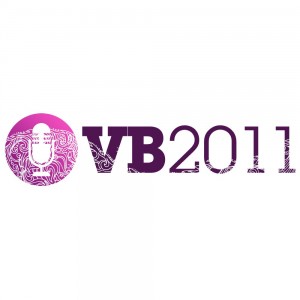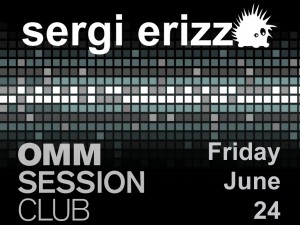 Friday June 24 back to one of the finest clubs in the city.
Besides the usual Soulful sounds, this time mixed up with true classics of House Music, Disco and some Funk…
Hotel Omm
C/ Rosselló, 265, 08008 Barcelona
· hotelomm.es ·
Soulful returns to Barcelona… and this time with more dates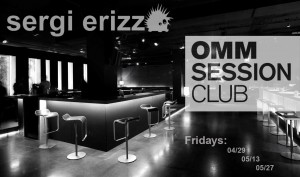 This Friday … 23h.
Omm Session Club
Hotel Omm (Barcelona)
And after a few days in London, where we will attend to The Family Affair (Restless Soul party) with Phil Asher, Jose Carretas, Aaron Ross, Bopstar and more …
Will also be other days in the Southport Weekender (no need to talk about the line up)…

We return with more soulful in this town…
Friday 13 and Friday 27